Ready to take your home from cozy to capacious? Get ready to expand your horizons (and your square footage) with these creative home addition ideas! Expanding the square footage of your home can provide numerous benefits, including increased living space, improved functionality, and enhanced property value. Today, Oxland Builders is here to explore various addition ideas that can help you achieve your desired square footage and transform your home in Seacoast, New Hampshire. From building up to finishing the basement, adding a sunroom to creating an outdoor living space, we will discuss the options, costs, and advantages of each approach.

Fantastic Home Addition Ideas in Seacoast, NH
Building Up: Adding a Second or Third Story
One effective way to increase square footage is by building up and adding a second or third story to your home. This option allows you to maximize vertical space and create additional bedrooms, bathrooms, or a spacious new primary suite. Building up can significantly increase the livable square footage while preserving the existing footprint of your home.
Finishing the Basement: Converting a Basement into a Livable Space
Finishing the basement is another great way to find square footage. Converting an underutilized basement into a livable space can provide a range of possibilities, such as a family room, home theater, guest suite, or even a home office. A finished basement adds valuable square footage and enhances the overall functionality of your home. Oxland Builders specializes in basement remodeling and can help you transform this space into a comfortable and inviting area. Learn more about basement and attic remodeling.

Adding a Sunroom: Enjoying the Outdoors with Extra Living Space
If you desire a space that seamlessly blends indoor and outdoor living, adding a sunroom is an excellent option. A sunroom brings natural light and beautiful views while providing an extra living space that can be used for relaxation, dining, or entertaining guests. A sunroom adds value to your property and allows you to enjoy the outdoors throughout the year.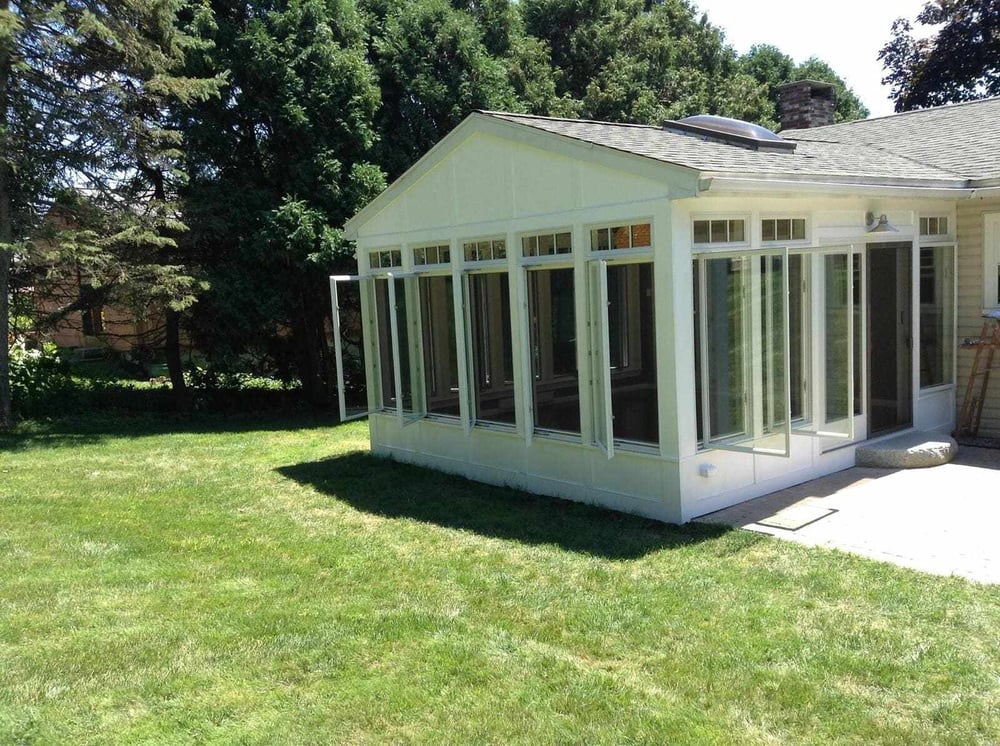 Building a Guest House: A Separate Living Space for Guests or Family Members
If you have ample yard space, building a guest house offers the opportunity to create a separate living area for guests or family members. This addition can provide privacy and independence for visitors while enhancing the functionality and value of your property. Oxland Builders can help you design and construct a guest house that suits your needs and complements the existing architecture of your home. Explore small guest house plans and learn about building a guest house.
Creating an Outdoor Living Space: Expanding Your Entertaining Options
Expanding your living space outdoors is another effective way to increase square footage while creating a versatile area for entertainment. Adding a deck, patio, or outdoor kitchen not only extends your usable space but also enhances the overall appeal of your home. You can host gatherings, enjoy outdoor meals, and relax in a tranquil outdoor environment. Oxland Builders offers expertise in designing and building outdoor living spaces that seamlessly integrate with your home's style and functionality. Discover how a deck or patio can enhance your home.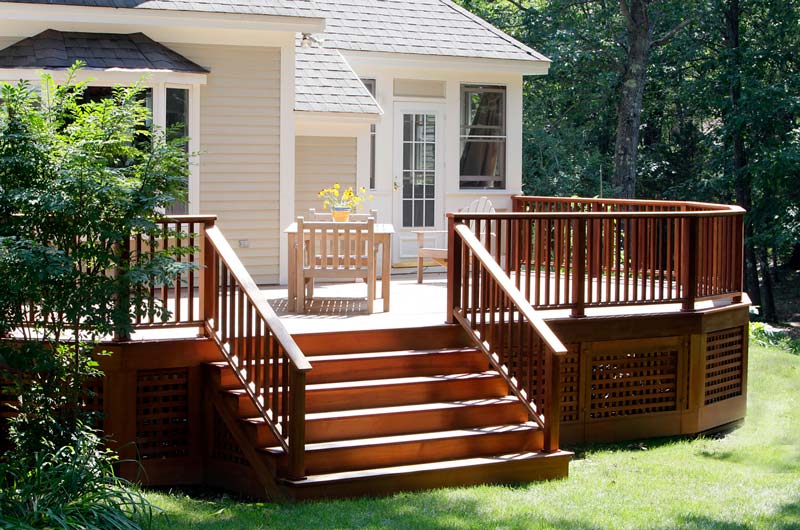 Adding a Garage or Carport: Enhancing Functionality and Storage Options
Consider adding a garage or carport to your property, providing secure parking and additional storage space. A well-designed garage or carport can increase the functionality of your home and protect your vehicles from the elements. Oxland Builders can assist you in creating a garage or carport that blends seamlessly with your existing home architecture.
Main-Floor Primary Suite: Aging in Place with Comfort and Convenience
As we consider long-term living arrangements, adding a main-floor primary suite becomes a valuable addition for aging in place. By incorporating a full en-suite on the first floor, you create a convenient living space that eliminates the need for navigating stairs on a daily basis. This primary suite can feature accessible design elements, such as wider doorways and grab bars, ensuring comfort and safety. With the main-floor primary suite, you can enjoy the benefits of staying in your beloved home while accommodating future needs.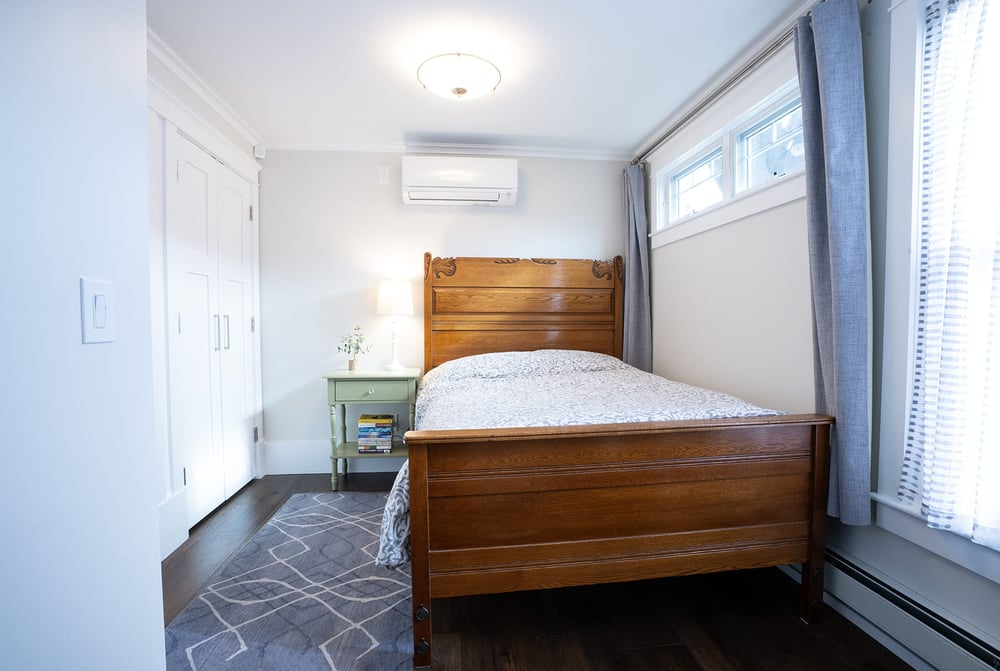 Building a Home Addition for a Specific Purpose: Creating a Home Gym, Office, or Hobby Room
Tailoring an addition to serve a specific purpose allows you to personalize your home and meet your unique needs. Whether you desire a home gym, office, craft space, or hobby room, Oxland Builders can help you design and construct an addition that supports your habits with a bespoke dedicated space.
Gain insights into the duration of your remodeling project in our blog here.
Life-Changing and Grand: Two-Story Addition
If you're looking to make a significant impact on your home's square footage, a two-story addition is a game-changer. Imagine having a stunning sunroom on the lower level, where you can bask in natural light and enjoy the outdoors year-round. On the upper level, you can add spacious bedrooms and a luxurious bathroom, providing ample space for your growing family or accommodating guests. While these projects are undeniably transformative, it's important to note that they can be costly, often exceeding $300,000 in construction expenses. However, the investment is well worth the life-changing results they bring to your home.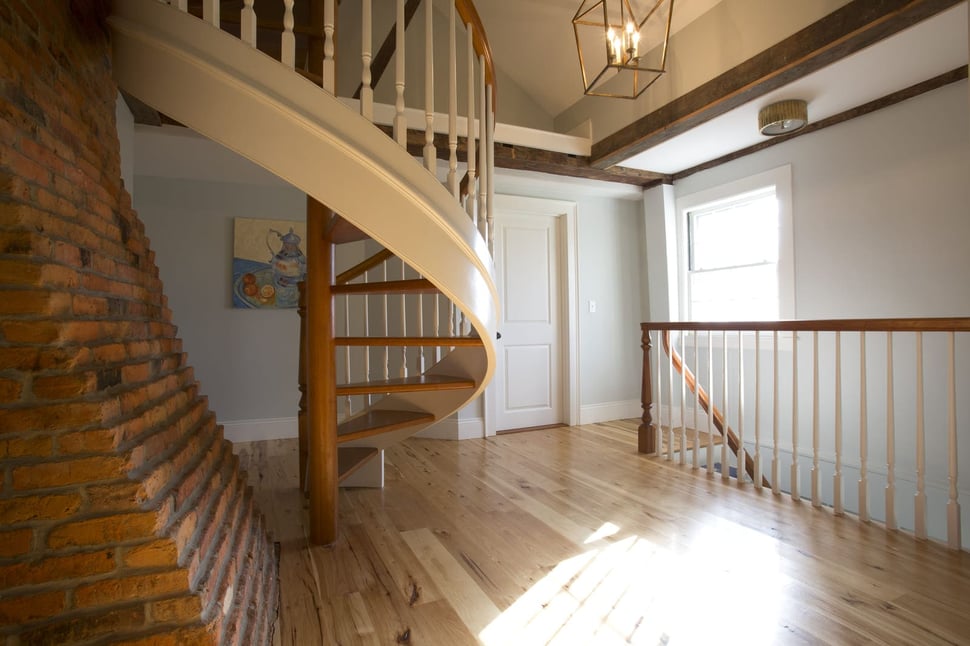 Converting an Attic into Livable Space: Utilizing the Uppermost Area of Your Home
Maximize your square footage by converting an underutilized attic into a livable space. With proper insulation, ventilation, and design, an attic conversion can provide additional bedrooms, a home office, or a cozy retreat. Oxland Builders can guide you through the attic conversion process and create a functional space within your home.
Highlighting Multi-Generational Living: Accommodating Different Generations within the Same Household
If you have multiple generations living under one roof, creating separate living spaces or an in-law suite can enhance comfort and privacy. Oxland Builders specializes in designing and constructing personalized living spaces that keep every branch of the family tree living in harmony.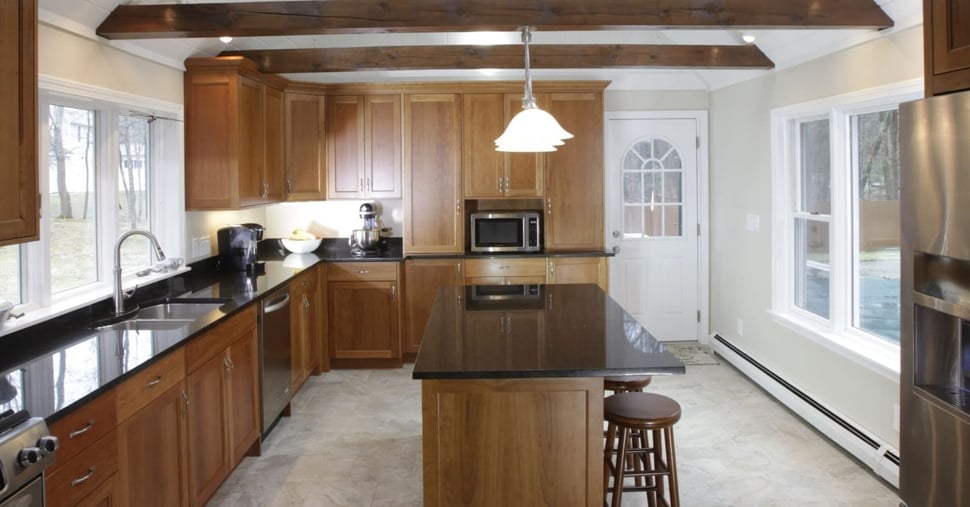 Oxland Builders Creates Your Seacoast, New Hampshire Addition
Increasing the square footage of your home through well-planned additions can transform your living experience and enhance your property's value. Whether you choose to build up, finish the basement, add a sunroom, create outdoor living spaces, or explore additional ideas, Oxland Builders in Seacoast, New Hampshire, is here to assist you. Take the first step towards expanding and improving your home today!

We can't wait to hear from you

!