Remodeling your home is an excellent way to get the space and amenities you want without moving. Whether you have an outdated kitchen or an inefficient floor plan or want to add a bedroom or family room to your house, a renovation increases your enjoyment of your home and boosts its value.
If you're wondering how long it will take to remodel your home in Seacoast, New Hampshire, you'll need to consider these factors that can affect the renovation timeline.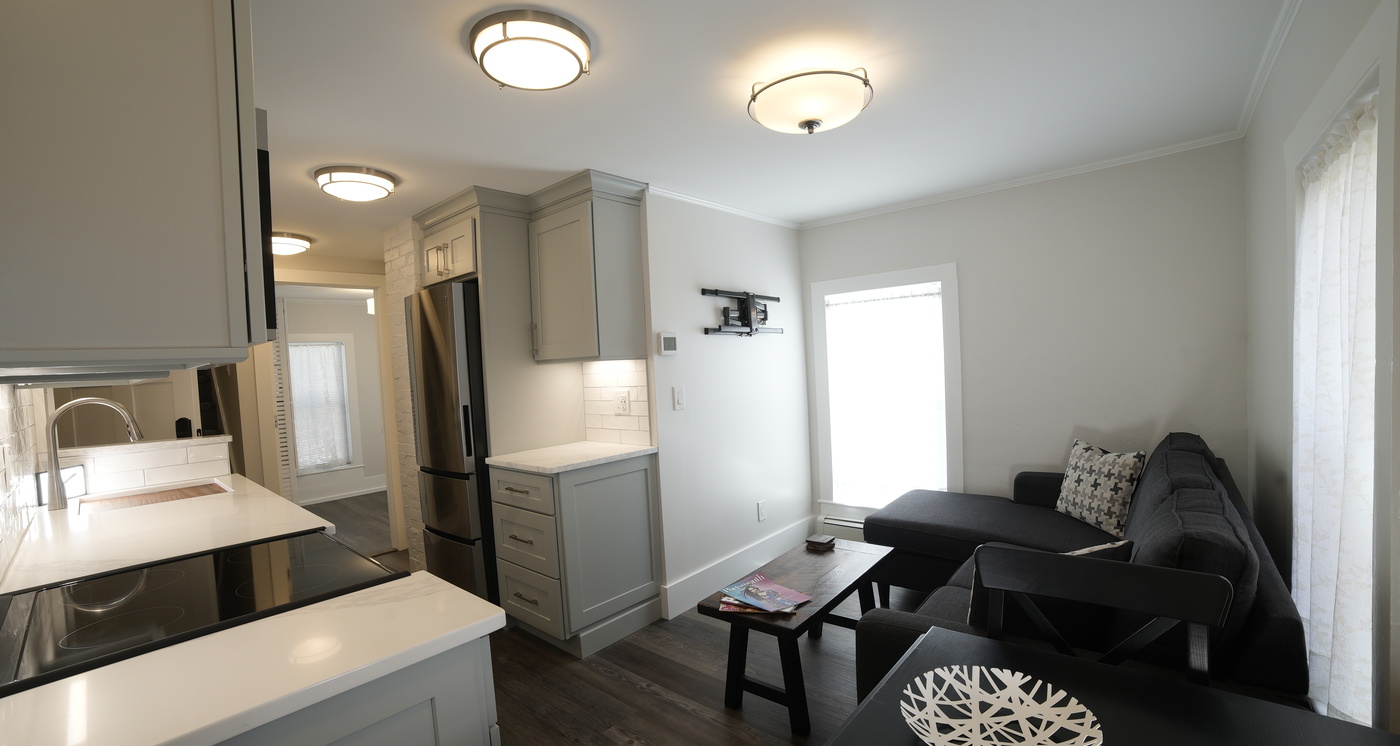 Project Scope on the NH Seacoast
Do you want to makeover your family room or build a two-story addition to your home? The more complex your project, the longer it will take. Kitchen and bathroom renovations tend to be among the lengthier remodels.
These projects often involve relocating or extending plumbing and electrical lines. It takes time to move pipes for a relocated sink or add a new circuit for your wine chiller, but that's not the only issue. Subcontractors may be needed to do this work and might not be available at the time you prefer.
Plumbing and electrical work must be finished and inspected before anything else can be done. If the new wiring isn't inspected, you'll have to wait to install drywall, cabinets, and flooring. You may also need to receive a planning or zoning permit from your local government if you plan to add to your home.
Obviously, it will take much longer to build an addition than remodel an existing space in your home. The size of the addition influences the length of your project too. Bumping out your family room by six feet will take less time than building a new master bedroom with a luxurious bathroom.
At Oxland Builders, we have created a consistent and efficient process for our Design Build Projects. We implement a 6-week design and planning process for each client so their remodel or custom home build meets our expected goals every time. Following this process for each project affords us the ability to make sure no detail is missed. Keep reading for more reasons we use this method of construction.
The Weather in Your New Hampshire Area
Every season can prevent challenges for remodeling projects. A snowy New England winter could cause a lengthy delay. Winter blizzards might delay shipments for days and prevent remodelers from reaching your home. Hurricanes, tornados, severe storms, or flooding can also cause delays at any point in the process.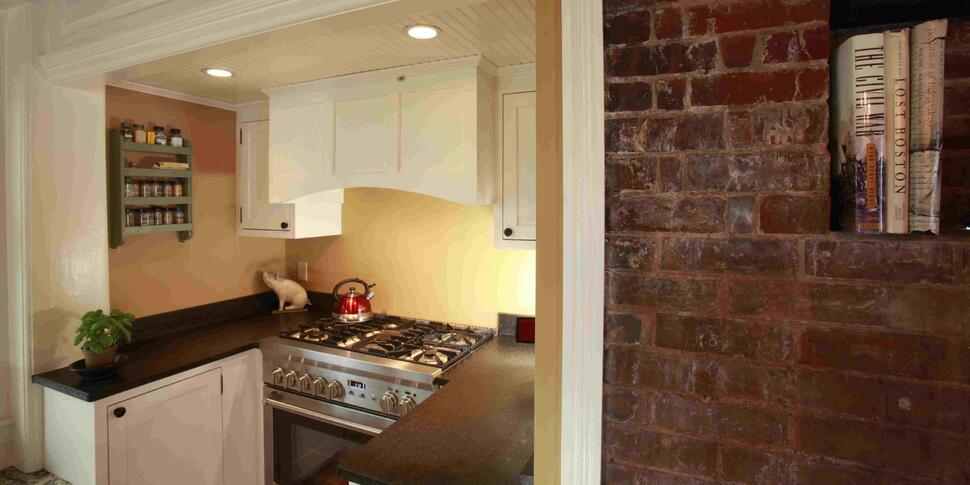 Unforeseen Complications for Your Rockingham County Home
You never know what you'll find when you open the walls of an older home. Unsafe wiring, leaky pipes, or termite-infested wood can lurk behind the drywall or plaster. These issues must be corrected before your remodel can continue, which can take days or weeks, depending on the extent of the issue.
Will you be including a few high-end features in your remodel? If the craftsman working on your stained glass window is behind schedule, your timeline will be affected. Building custom cabinets or creating specialty flooring and other features can take weeks or months. Shipping delays, product shortages, or unavailable subcontractors will also affect the renovation schedule.

Change Orders of Materials along the Seacoast
It's not always easy to visualize how a fixture or feature will look in your home during the planning phase. If you're not happy with the finished product, you can always change it. Keep in mind that change orders delay the remodeling process and increase your costs. If you're not sure if it's worth it to place a change order, ask yourself how you think you'll feel six months from now. Will you regret not making the change or addition, or is it something that won't affect the overall renovation?
So How Long Can I Expect the NH Remodel to Take?
Every remodel in New Hampshire is unique with all its intricacies that can increase or decrease the amount of time it will take. There are several other factors that you need to take into consideration that will affect the timeline of your home remodel. Some of those would include but are not limited to the contractor you choose, the weather, and the size of your remodel. The demand for supplies and supply chain issues has caused projects to take longer than normal. With all this being said, here are some approximate timelines for your New Hampshire remodel.
If you are wanting to complete a remodel by a certain date and you take these times into consideration, you will most likely need to start your remodel sooner than you think if you want it completed by that date.
HouseLogic explored average project timelines and came up with these estimates: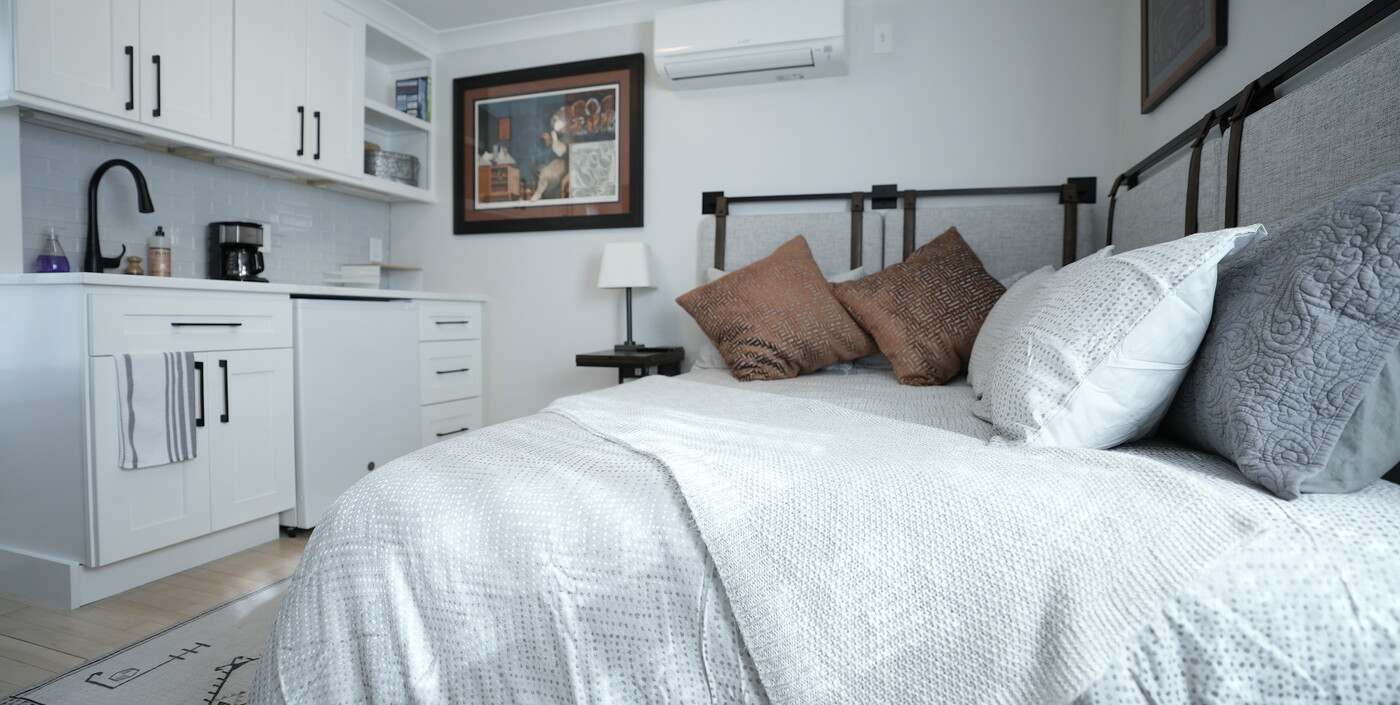 How Long Your Kitchen Renovation Will Take
A kitchen remodel can take anywhere from 8 to 12 weeks, if not longer, if you plan to add an island, lighting and replace cabinets, countertops, and flooring.
How Long Your Bathroom Remodel Will Take
In New Hampshire, your bathroom remodel can take 3 to 6 weeks on the low end, including replacing the toilet, shower, bathtub, and vanity and installing ceramic tiles. (This estimate may be a little low if you want to add a few upscale touches, such as in-floor radiant heating or a smartphone-controlled steam shower.)
How Long Will Your Home Addition Take
A home addition can have many different layers associated with how long it will take to complete. There is the design phase, waiting for supplies, how big of a project the addition is, and if it involves tearing walls down and moving plumbing or electrical around.
There are steps that need to be taken into consideration before we can start your home addition such as any necessary building permits and the design phase, and planning. Once all of the paperwork is in order, a 1,000-square-foot addition could take about 2-6+ months to complete. Of course, this is only an estimate, and the exact time will depend on the factors listed above.
How Long Your Basement Conversion Will Take
Turning your basement into additional living space may take 6 to 10 weeks. The timeline could be extended if you're adding a bathroom or bar.
How Long to Expect Your Attic Conversion to Take
Converting your attic will take more time than you might think. HouseLogic estimates that it will take 8 to 12 weeks to extend plumbing, electricity and heating, venting, and air-conditioning to the upper level of your house and add drywall and flooring.
What about other renovations? House Beautiful estimates that it will take 6 to 12 weeks to add a room to your home and one week to build a deck. Do you plan to renovate your entire home? Whole-home renovations tend to be the lengthiest renovations and can take 3 to 9 months.
Every remodel is unique and has its challenges. During the renovation planning process, your remodeler will give you an estimated timeline and provide you with updates as the project progresses. Most remodels are finished fairly close to the estimate, and some are even completed sooner than expected.
Are you ready to remodel your Seacoast, New Hampshire? Contact us and share your visions for your home.