Have you been wondering if it makes sense to pick the contractor with the lowest bid for your Seacoast New Hampshire home remodel? Although no one likes to pay more than absolutely necessary for a renovation, choosing the lowest bidder isn't always the best strategy. In fact, a low-cost renovation could actually be more expensive in the long run.
If you choose the lowest bidding renovator, you may face one of these problems.
A Higher Price Tag
An unscrupulous renovator may quote an unrealistically low price to entice you to choose his or her company. Of course, that low price usually isn't what you'll actually pay for the renovation. Along the way, the remodeler will discover that materials cost more than anticipated or uncover a problem that requires a costly solution.
When you compare estimates, you may find that the low bidder doesn't break down costs and instead provides only vague descriptions for each item. Those cryptic descriptions give him plenty of wiggle room to charge more.
Inferior Building Products
Buying the cheapest products and materials is another trick low bidders use to control costs. Unfortunately, you ultimately pay the price when shoddy materials are used. High-quality materials last long, look better, and are less likely to fail or fall apart.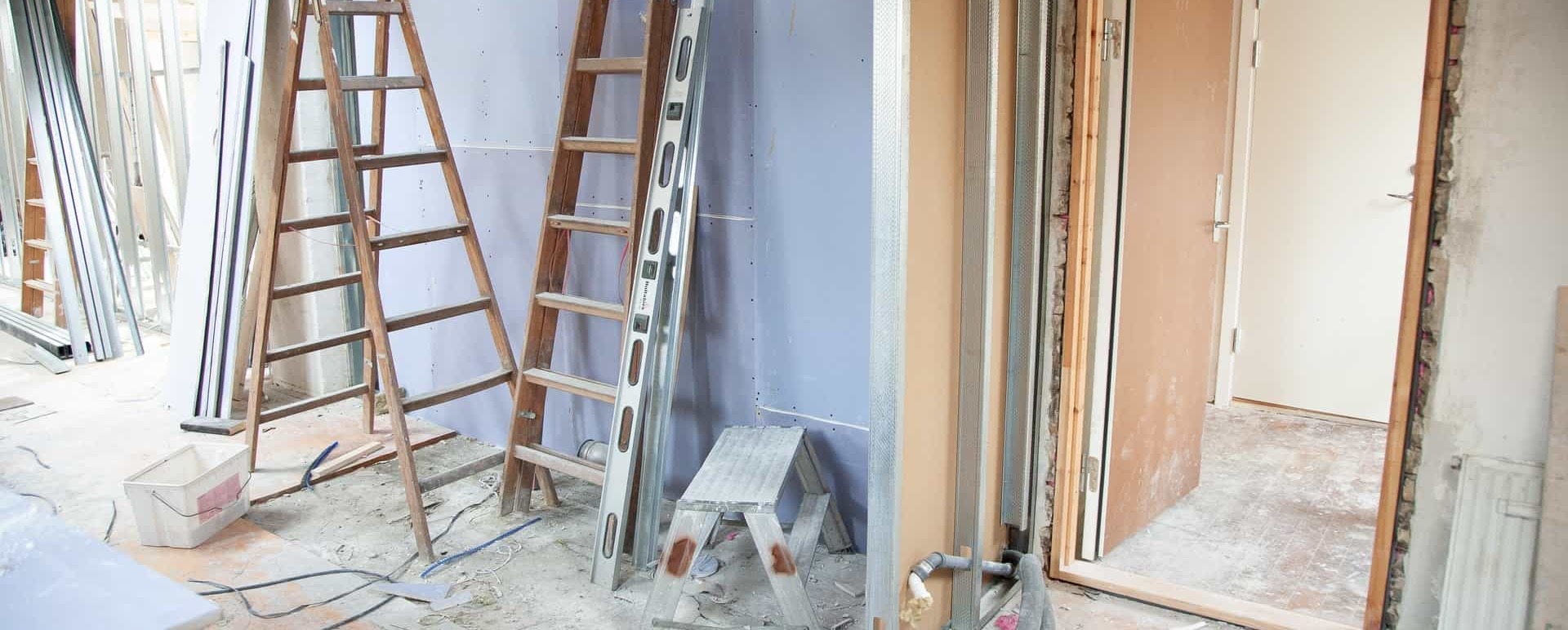 Buyer's Remorse
After spending thousands of dollars on a remodel, your renovation might not be quite what you expected if you choose price over quality. The problem could be caused by a miscommunication with the renovator or the fact that he or she doesn't have the advanced skills needed to execute the job.
Poor Design
A good design is essential to the remodeling process. Designers create plans based on your visions for your remodeled space and the features you want to include, but also consider your budget and the problems you'd like the renovation to solve. Low bidders may try to handle the design phase themselves rather than relying on experienced designers. In some cases, they may ask you to hire a designer, which only adds to your cost.
Design-build, the approach we use to remodel homes, streamlines the remodeling process. Our design and building teams work together to create the design for your remodel, which minimizes the need for costly change orders and makes it possible to provide a more accurate estimate. Throughout the entire process, both teams are in constant contact and are committed to providing a high-quality finished product.
Inexperienced Construction Team
A contractor who doesn't have much experience may also offer a lower price. While it's true that everyone has to start somewhere, it may not be the best idea to choose a novice to handle your basement conversion or kitchen renovation.
Delays are common when you're first learning new techniques, particularly if there are a few challenges that you didn't anticipate or don't know how to address. Even if the person who provides your estimate is experienced, he or she may cut costs by hiring unqualified employees willing to accept lower rates.
Higher costs can be an issue during both construction and long after your project is finished. You may be faced with a surprise increase in the middle of the project because the remodeler didn't estimate costs accurately or might need to pay someone else to correct shoddy workmanship due to your original renovator's lack of experience. The quality of the work not only affects your home's appearance but may also compromise your family's health and safety. Faulty wiring could cause a fire, while incorrectly installed plumbing could lead to leaks and mold growth.
Disappearing Contractors
We've all heard stories about contractors who vanish in the middle of a project never to return. If a low bidder decides your project is too much trouble and already has enough of your money, he or she may simply stop showing up. At this point, there's not much you can do but hire someone else to finish the job. Before you choose a remodeler, ask for references from satisfied customers. If the renovator can't or won't provide references, find another remodeling company.

A Costly Accident
Accidents are definitely a possibility on a construction site, even if it's in your own home. Companies that undercut their competitors may do so because they're not paying premiums for general liability and worker's compensation insurance policies. If an employee becomes injured, you may be responsible for paying for his or her treatment.
Damages to your home, normally covered by a remodeler's general liability policy, become your responsibility too. Of course, you could sue the contractor, but lawsuits are expensive and time-consuming. It makes more sense to avoid these potential pitfalls by choosing a company that's insured and can provide you with proof of coverage.
Trouble with Your Municipality
Does your estimate cover the cost of permits? Although no one likes to pay permit fees, the permit process helps ensure that work is done correctly and meets local and state building codes. If your contractor doesn't obtain permits and your town or municipality finds out, you may have to pay fines or even remove the unpermitted work.
Is your home in need of a renovation? We've renovated countless Seacoast New Hampshire, Coastal Maine or Northern Massachusetts homes and can help you remodel your home too. Contact us for information about our design-build renovation process.