Custom interior trim and millwork add character and longstanding value to any home. Whether you're looking to add some woodworking details to a newer home or replace architectural elements that were swapped out of an older home, there are many options available to you today.
Custom Interior Trim and Moulding Ideas to Bring Your Home to Life
When it comes to your home's character, you want it to leave a one-of-a-kind impression with your family and friends. With custom interior millwork, there are several trim options you can add to enhance each room in your home, including:
Chair Rail Trim Idea
This trim extends around the bottom third of the wall, protecting it from furniture damage and adding dimension to the room.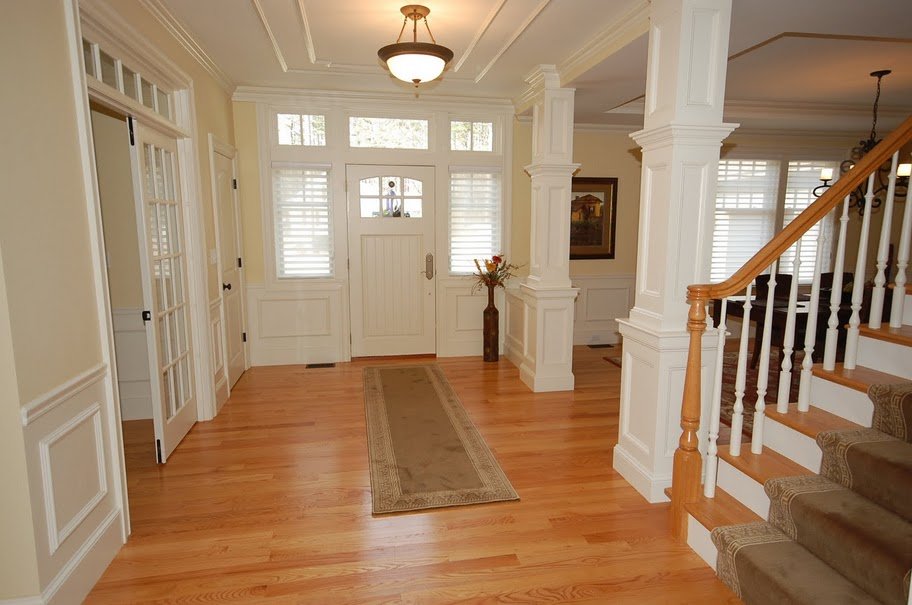 Crown Moulding Idea
This type of decorative trim creates a beautiful transition between your walls and ceiling. Crown mouldings range from simple to ornate and can be stacked and used with other trim—making it extremely versatile.
Wainscoting Trim Idea
This wood panel trim gives rooms instant personality and protects surfaces with style.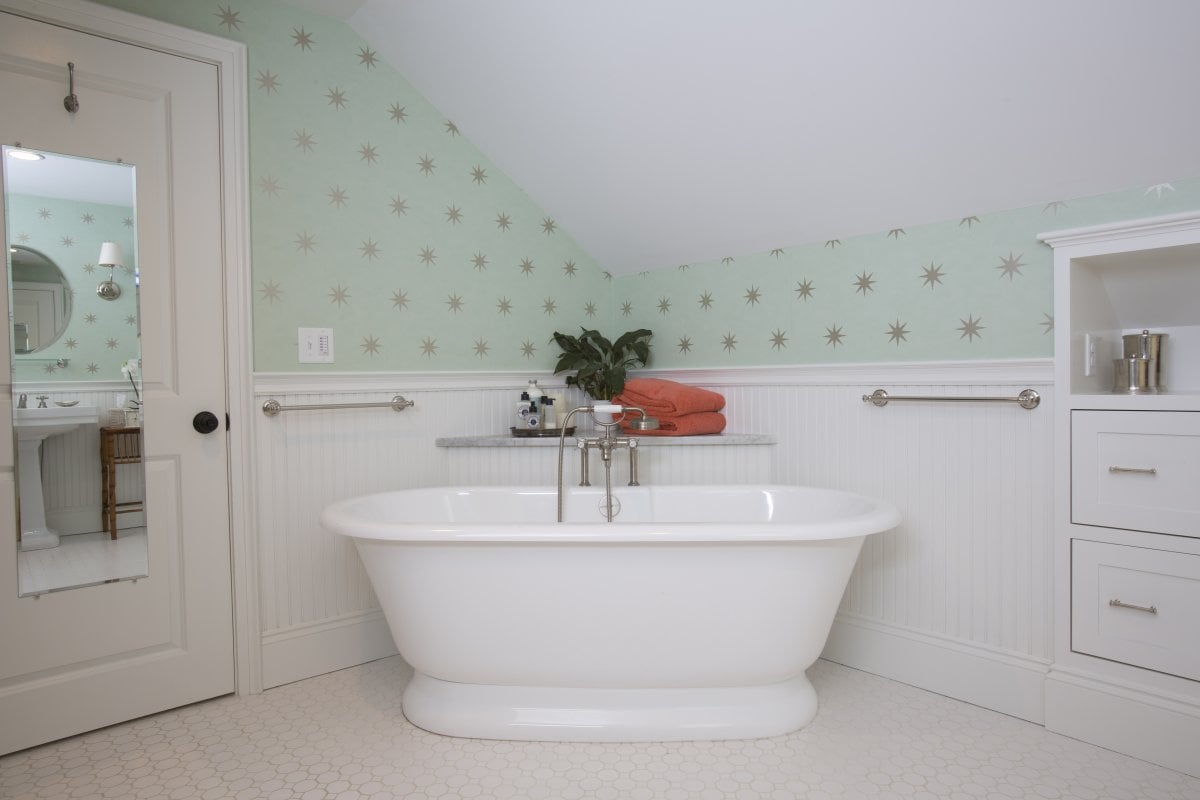 Choosing the Right Custom Trim for Your Home in NH
With so many options, choosing the right trim can be overwhelming. "Taking a look at previous work and examples is a good place to start when choosing a moulding style for your home," says Brad Sawler, owner of Oxland Builders, a design-build firm. Other helpful tips include:
Know your home's style. Keep the style of your home in mind when choosing trim. If your home is modern, traditional trims like wainscoting may look out of place.

Keep it simple and consistent. If you want a particular style of baseboard in your family room, you should go with the same baseboard throughout the entire level. If you want to change things up, do it by level—not by room.

Talk with a custom builder. A craftsman can explore options with you that will fit your needs and match your budget.
The Benefits of Custom Millwork
While it's slightly more expensive than other variations, custom trim and millwork give you a variety of benefits, including:
Uniqueness: When you customize your trim, it meets your exact vision and is one-of-a-kind.

Versatility: Custom mouldings can be added in any number of locations: around fireplaces, mantles, doorways, windows, ceilings, bookcases, and more.

Elegance: Custom trim transforms an ordinary room into one with character and beauty.
Custom Interior Millwork and Trim in Seacoast, NH, and Maine
Nothing enhances the quality and personality of your home like custom interior millwork and trim. If you're looking for that finishing touch to make your house a home, call us at 603-772-2260. With over 40 years of experience, the Oxland team designs and builds custom interior millwork that is both beautiful and durable.