Planning your New Hampshire home remodel or custom design with energy efficiency in mind is great not only for your utility bills but also for the environment. Besides reducing carbon emissions and utility bills, energy-efficient design can earn tax incentives and rebates on both the state and federal levels. The windows, appliances, water heaters, and HVAC systems you choose can mean tax credits on your income taxes next year and rebates on certain equipment purchases.
Tax incentives and rebates continue to evolve, so we've compiled the latest news on savings when it comes to making your home more energy efficient. The information here is enough to get a good basis for knowing how to talk to your design-build home remodeler and custom builder about designing for energy efficiency in Coastal New Hampshire.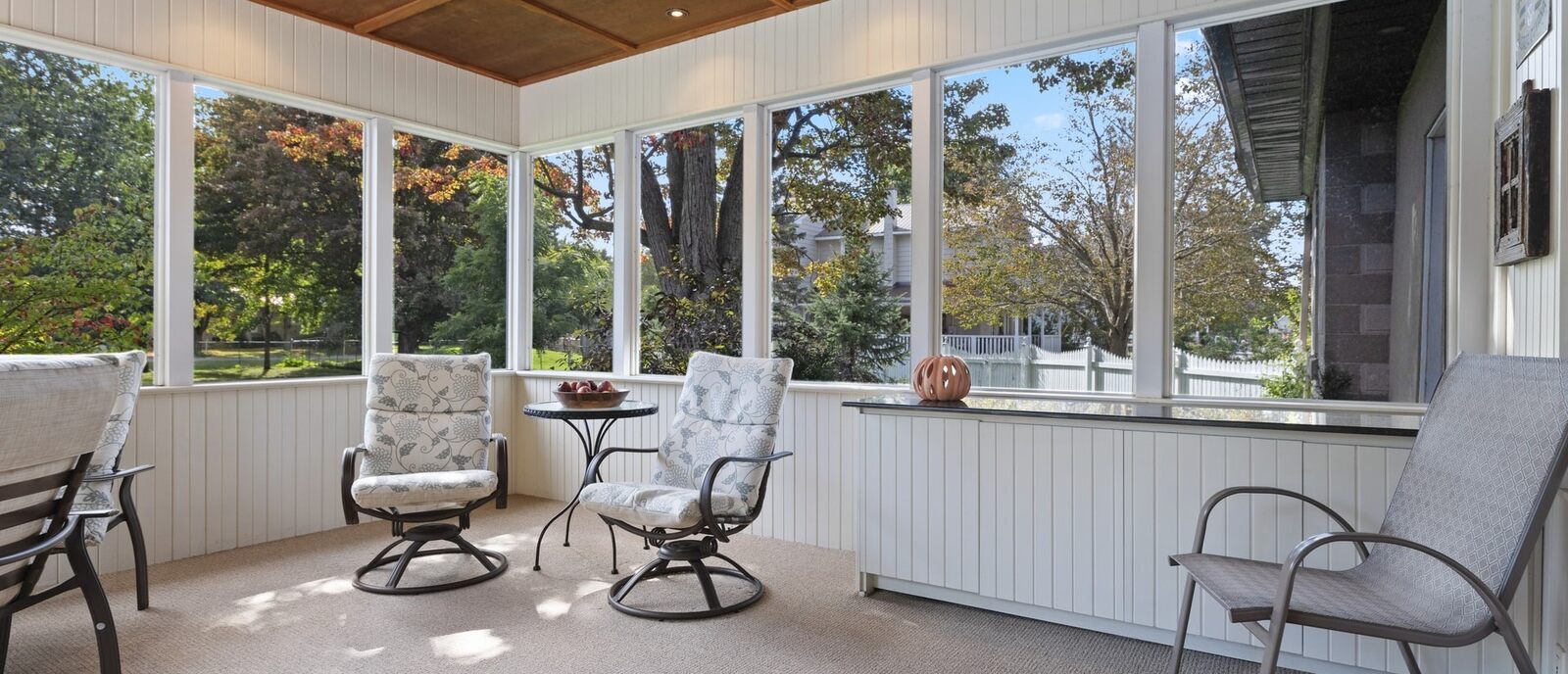 NHSaves
NHSaves is a collaborative effort by local utility companies to provide customers with incentives designed to save money so you can create a more energy-efficient home affordably. When you make purchases to improve your home, you can apply for rebates that amount to $6,000.
The effort also includes partnerships with lenders to afford homeowners loans at only a 2% APR on weatherizing your home, making it more energy efficient. Improving insulation, sealing up your envelope, and other projects that improve your home's energy usage can qualify you for this loan.
The New Hampshire Electric Co-op
The New Hampshire Electric Co-op offers homeowners a maximum of two rebates of $300 on the installation of Level 2 EV charging stations. Be sure to check the eligibility requirements and how to apply on the NHEC website.
Inflation Reduction Act
In August of 2022, the Inflation Reduction Act was signed and part of it aims to help homeowners remodel and design custom homes for energy efficiency while saving. When you're designing your custom home or remodel, keep these important takeaways in mind.
In-Home Electric Vehicle (EV) Charging Station
Installing an electric car charging station right in your own home has plenty of benefits. With the Alternative Fuel Refueling Property Credit, you could receive a tax credit of 30% of the hardware and installation cost, or up to $1,000. As for the energy capacity, your home will require, see the section below about in-home EV charging stations.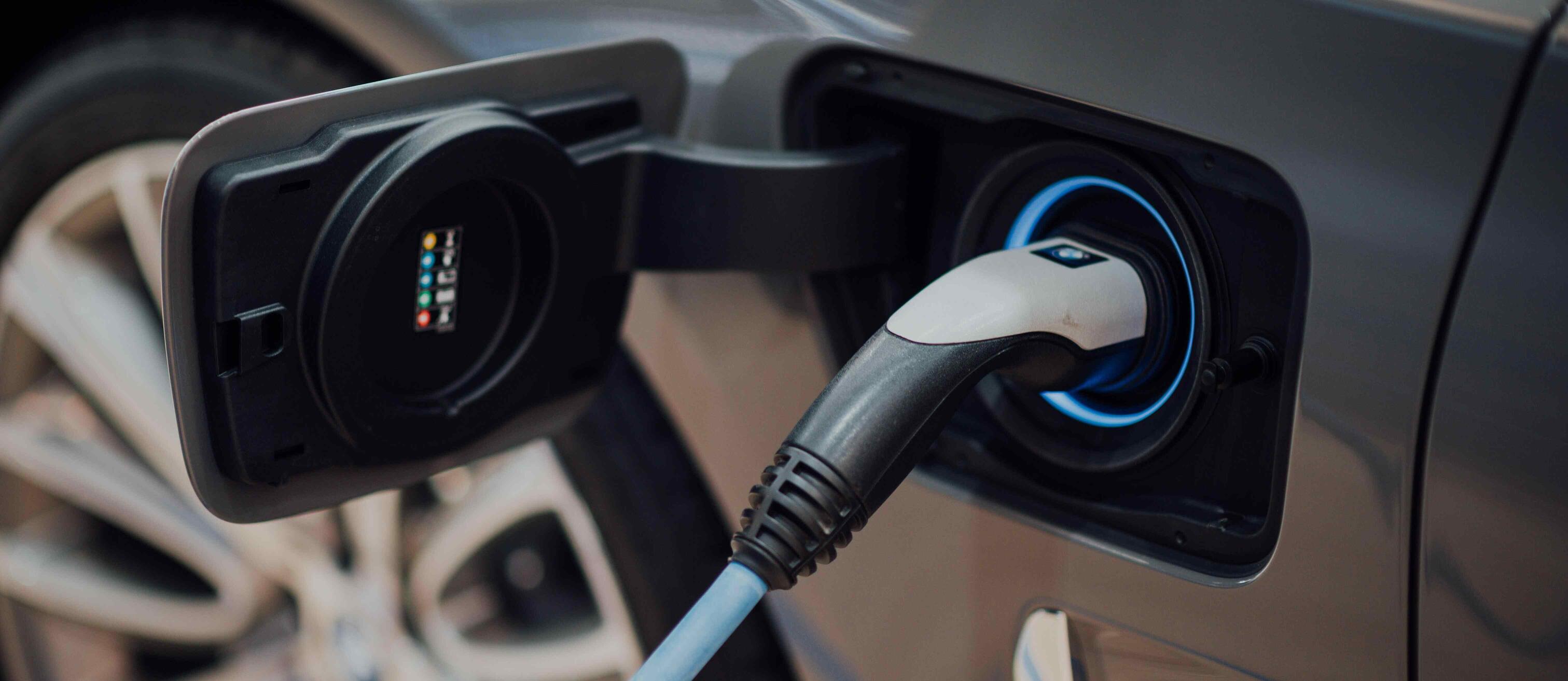 Solar Power
Within the Inflation Reduction Act is the Residential Clean Energy Credit, which is an extension of an older credit, the Residential Energy Efficient Property Credit. The previous credit was set to expire in 2024 and would count toward 26% of product and installation costs. The latest version will be applicable through 2034, starts at a higher percentage, and reduces over time.
From 2022 to 2032, the new credit amount begins at 30%, falls to 26% in 2033, and then 22% in 2034. The credit can be applied to alternative power sources, including battery storage technology with the capacity of at least three-kilowatt hours. More information about the size of the solar power system you should consider for your home is below.
High-Efficiency Electric Home Rebates
Your new heat pump, insulation, range, and ventilation improvements can qualify you for a $14,000 rebate under the Inflation Reduction Act. The Act is written to benefit families of certain income levels for the purchase of energy-efficient appliances and energy-efficient upgrades, so check online to see if your family will qualify.
Other Ways to Save With Energy Efficiency
Tax credits and rebates are a great place to start when it comes to saving money on making your home more energy efficient. There are also other ways to save with energy efficiency during your home remodel.
Solar Power Systems & Net Metering
Net metering is the two-way movement of energy between your home and the electric grid. When your solar power system is producing more electricity than your home needs, then the energy will go into the grid and you will receive energy credits. However, when your home isn't producing enough, the grid will make up the difference, using the credits.
Some energy companies do have a cap on metering, so get in touch with your utility company to find out more. With net metering, it's possible that your electric bill can be eliminated with two-way movement.
What size solar power system should you get for your home? Find out your energy usage per year, divide by 365 to get a daily average, then 24 to get an hourly average. You'll also need to consider how many hours a day your home is in full sun. On average, a typical home uses 1.25 kWh per hour. You'll use your average to determine how many panels to install on your home to cover your energy needs. Solar panels come in different sizes, so this will be specific to the panels you're looking to purchase.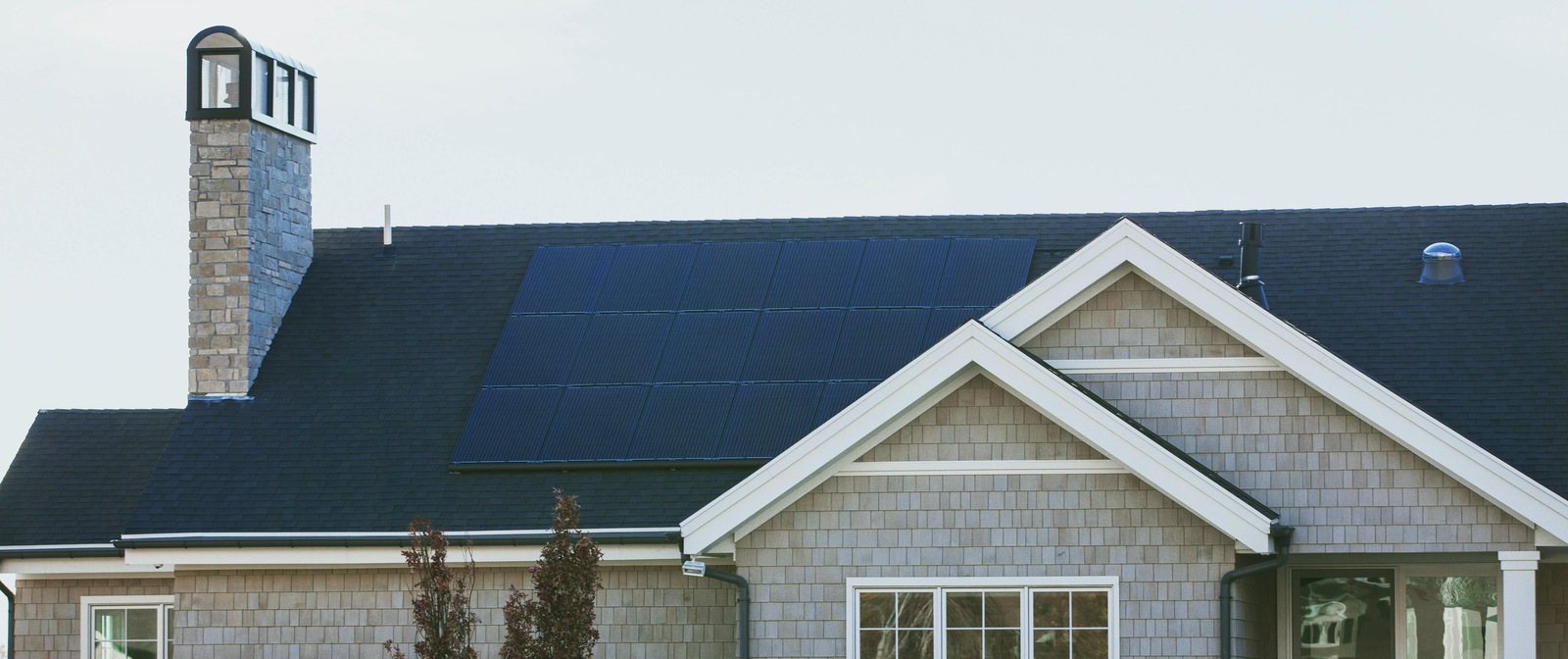 In-Home EV Charging Station
During your remodel or custom home design process, consider planning for an EV charging station in your garage. If you don't already have an electric vehicle but plan to purchase one very soon, it's a good idea to have one installed during construction, rather than later. You'll also want to have your contractor increase your electric capacity by at least 200 amps to power your charger. An at-home EV charging station will typically require a 240V/40A dedicated circuit, which is comparable to the power required of a large appliance.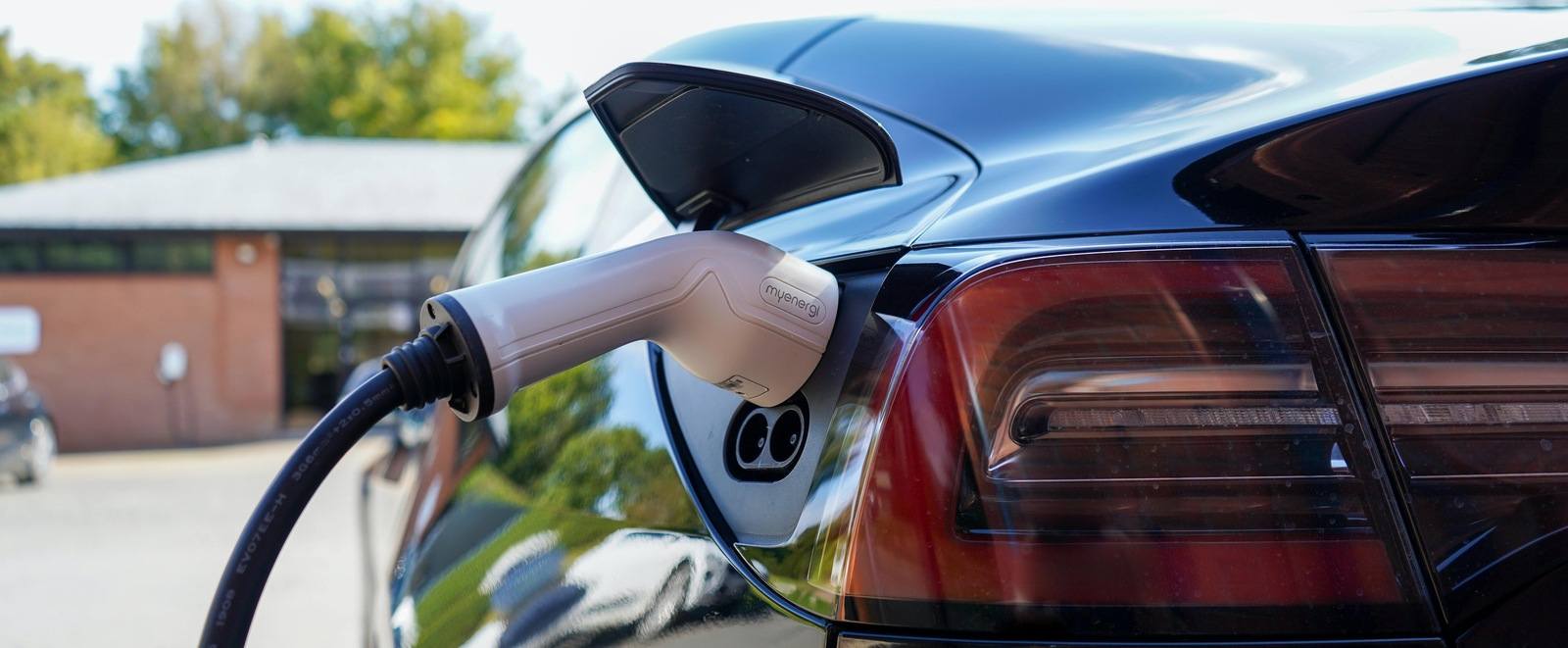 Setting Your New Hampshire Home Up For Energy Efficiency
This information has probably led to more questions for you, so it's important to hire a design-build team that can help guide you through the process of choosing appliances, a solar power system, and energy-efficient designs and materials that will fit the requirements to qualify for as many tax credits and rebates as possible.
Oxland Builders is a Rockingham County design-build firm that strives to provide creative solutions and exquisite craft to clients and their homes. Whether you're embarking on a custom home or remodeling your current home, we are available to answer your questions to begin the process of making your home both energy efficient and beautiful. Contact Oxland Builders for a consultation today.