You may think that building your own home will be a costly venture, but it doesn't have to be. By doing a bit of research and planning, you can keep high costs at bay, while still building the home of your dreams. In this month's blog, the craftsmen at Oxland Builders share 6 ways of keeping costs down when building a house.
1. Select the builder that is right for you and your home
Finding the right builder is one of the most important decisions you make when building your home. The experience of a seasoned contractor is invaluable as they have long-standing relationships with suppliers and subcontractors and can build your home on an agreed-upon budget and without unexpected overages.
2. Clear communication is important to have with your builder
Open communication with your builder can help avoid confusion, which can be costly if a directive is misunderstood. Keeping costs down when building a house can also be achieved by asking your builder about ways to save money. Builders have extensive experience in architectural and material options, making them a great resource.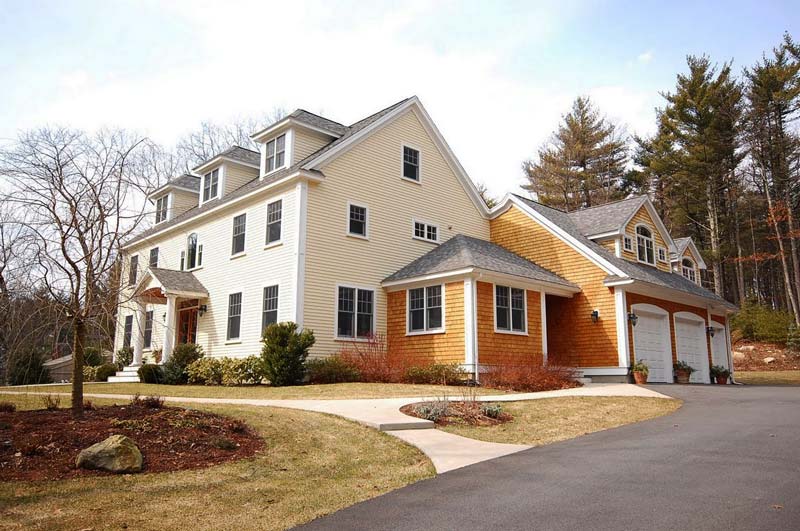 3. Choose carefully your homes needs and wants
Decide what you want during the pre-planning of your home build. Splurge only on those design elements you truly cannot live without. Ask your builder to price options in areas such as kitchen and bath, architecture, and windows and doors, and then decide what you can and cannot afford.
4. Plan your homes building process ahead of time
When building a new home, planning ahead reduces downtime. Since time is money, a lack of decisions leads to increased labor costs as workers wait for decisions to be made. You can save your builder time by deciding on finishes, such as flooring and colors, upfront. Documenting your list of finishes will dramatically improve the accuracy of contractor bidding, so you know the hard costs of the whole project.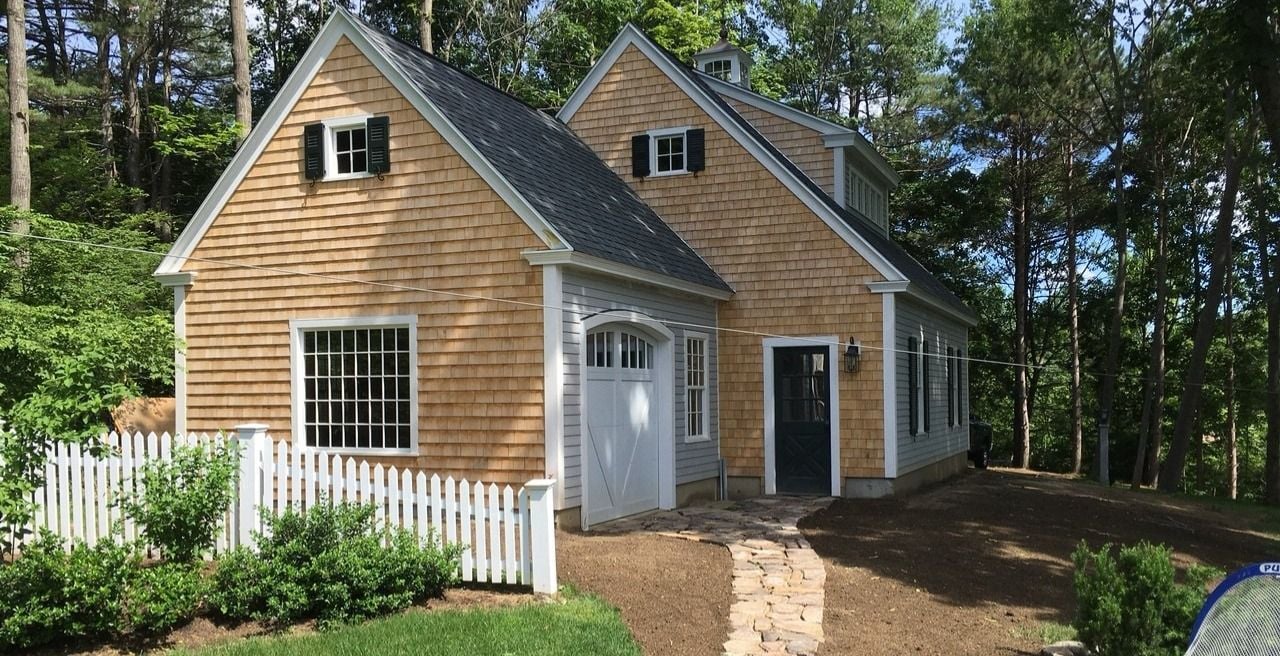 5. Consider new 3D design methods when customizing your NH home
Instead of relying on your imagination to see if the stairway will be the right distance from the front door, the 3D design allows you to virtually walk through your home before approving any specs. 3D design serves as a great tool for keeping down costs when building a house. Having a clear understanding of your project before construction begins can significantly reduce unnecessary charges or change orders.
6. Minimize changing orders to reduce time lost and rising costs
Another successful method of keeping costs down when building a house is to decide exactly what you want before the foundation is poured — and then stick to it. Changes during construction are inevitable, but they pose the greatest threat to your budget. Not only do change orders cost more money, they often extend the final project deadline.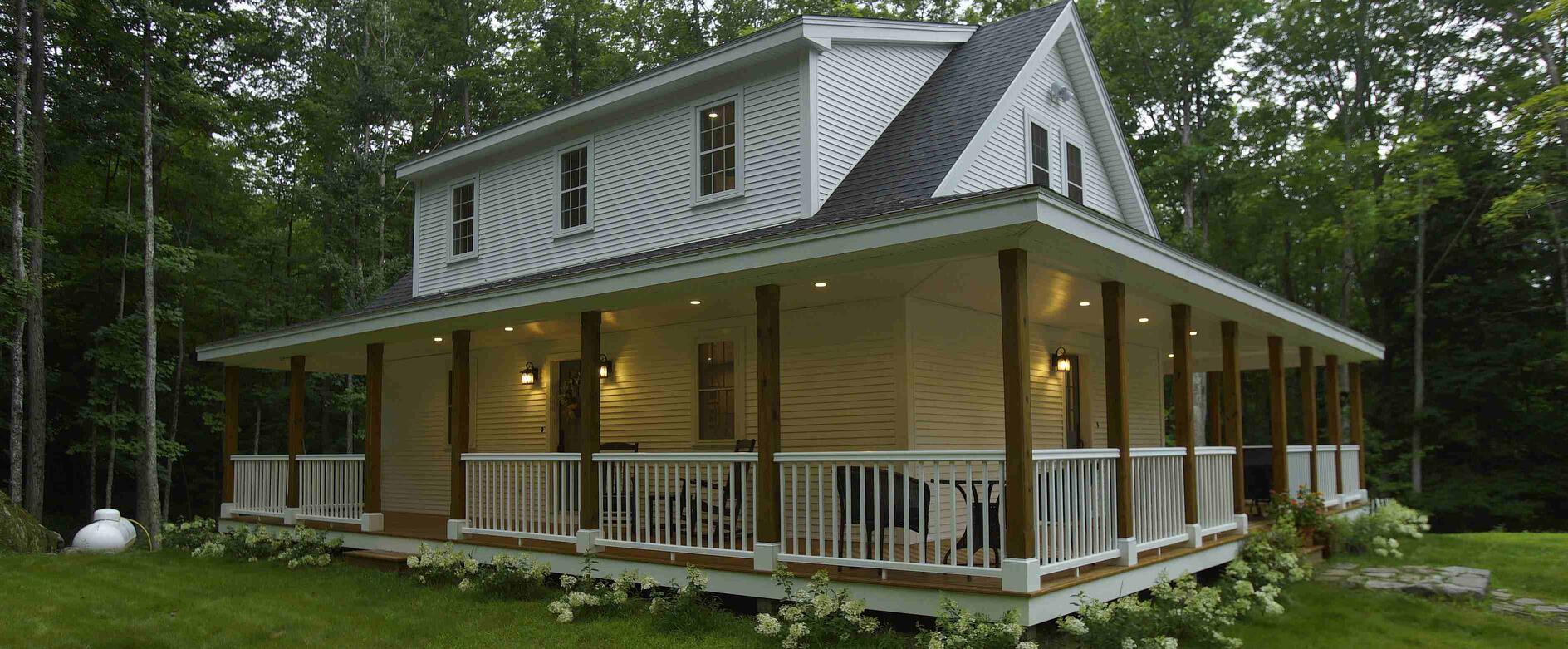 Custom Home Building in NH Seacoast and Southern ME
Keeping costs down when building a house takes a little extra work, but the effort pays off. By partnering with Oxland Builders, a skilled team of designers and builders, you receive a comprehensive whole-home building approach to meet your needs and match your budget. Contact Oxland Builders to get started on your new home today.