Whether you want a lot close to area highways to ease your commute or prefer a wooded property far from the neighbors, choosing your own lot is one of the many benefits of building a beautiful custom home. Unlike other areas of the country that have become overbuilt, coastal New Hampshire, Maine, and Massachusetts still offers ample land for home building.
Are you working on a budget for your new home in Seacoast New Hampshire? Considering land prices will help you decide just how much you can afford to spend on your new home. Although costs have been rising lately, you can still find reasonably priced land in our area. And we should know! Oxland builds beautiful custom homes and renovations in coastal New Hampshire, Massachusetts, and Maine.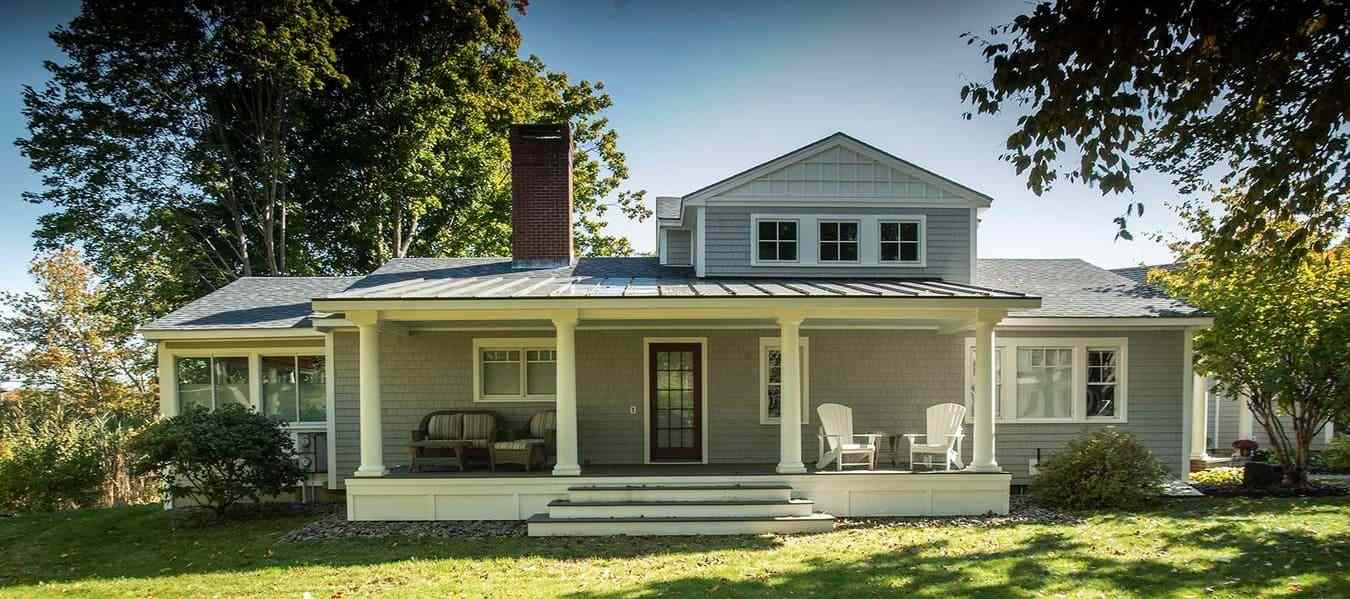 How Much Will I Spend on Land for My New Home?
According to Zippia, $19,840 is the average cost for an acre of land in New Hampshire, one of the highest in the country, but this averages over various different realities of Seacoast New Hampshire real estate. You aren't likely to see anything like this price for any kind of lot in the city, but if you buy a large parcel of undeveloped land, your per acre total will likely be near $20,000. Of course, the price you'll pay will depend on the exact location of the property and its features already on or near it. You'll pay much more for a prime location with a view of the Atlantic Ocean with gas and water at the road than you will for an acre of land 30 miles from the coast.
A quick search of lots currently for sale revealed actual costs and variability in land values by zip code and location. For example, $200,000 will get you a large suburban lot located a few miles from downtown Durham. Further out of the way in Newmarket, a 33-acre lot is currently for sale at $389,000, which works out to a little more than $11,700 per acre.
If you want to build your luxury dream house at the beach, you may need to budget $500-700K for your lot, which will likely be smaller than an acre. The closer you are to the water, the more you'll pay. Like everything else, land prices fluctuate. The cost of an acre in your desired area may increase or decrease in just a few months.
Things to Consider When Buying Land
Land price isn't the only important consideration when you're looking for a spot for your new home, you'll also need to think about:
Location: The old real estate adage "location, location, location" applies to land purchases too. You'll pay more for land that overlooks a body of water or other neat natural feature or is close to a town or a popular recreational area. Although you'll need to set a higher budget if you plan to build in a prime location, buying land is still a good investment because you'll probably be able to get more for your home when you eventually sell it.
Site Preparation Costs: It's easy to overlook site preparation costs when creating your new home budget. Necessary land development processes may include removing rocks and debris, building temporary and permanent driveways, leveling the site, obtaining surveys, making sure the title is free and clear, getting building permits, running percolation and soil tests, and cutting down trees. If electric, water, and sewer services aren't available, you'll spend thousands of dollars to install a septic system, dig a well and run electric lines to your property.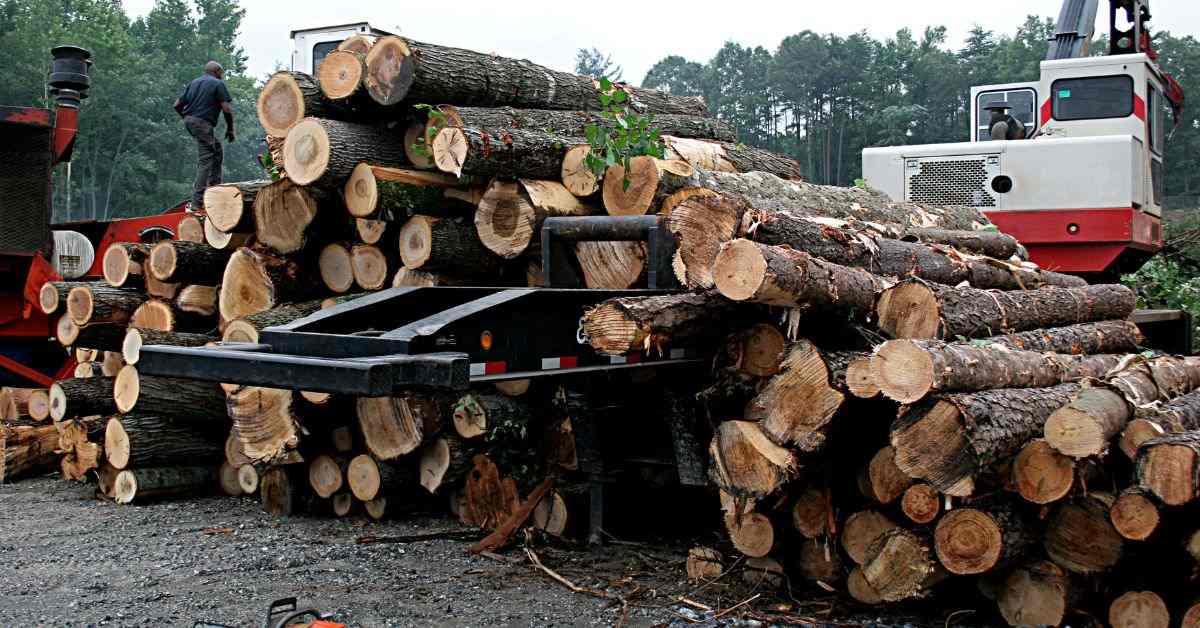 Convenience: A secluded property may be ideal if you're building a second home for weekend getaways. The same location may not be quite as perfect if the house will be your primary home. You'll need to think about how far you'll need to travel to buy a loaf of bread or fill up your gas tank. What's the distance to the nearest hospital, shopping mall, or your kids' schools? What will your commute be like? Although you might not mind meandering through back roads on a lazy weekend, how much time are you willing to add to your daily commute by choosing a more isolated property?
Zoning: How do you plan to use the property? If you want to run a business on the property, you'll need to make sure that zoning regulations allow businesses on residential properties. Do you want to add a dock to your waterfront property? Before you make an offer on a piece of land, make sure your plans will be approved.
Your Gut Feel: A property may seem like a good deal on paper yet might not be the right lot for you. If you realize that your kitchen is too small after building your home, you can always remodel in a few years. Unfortunately, if you don't like the location of your home, the only option is to sell your property. If something about the property just doesn't feel right to you, trust your instincts. If you continue your search, you're bound to find a better spot to build your home. If you're struggling to find a lot, your home builder can offer a few recommendations and provide guidance regarding what to look for when evaluating lots.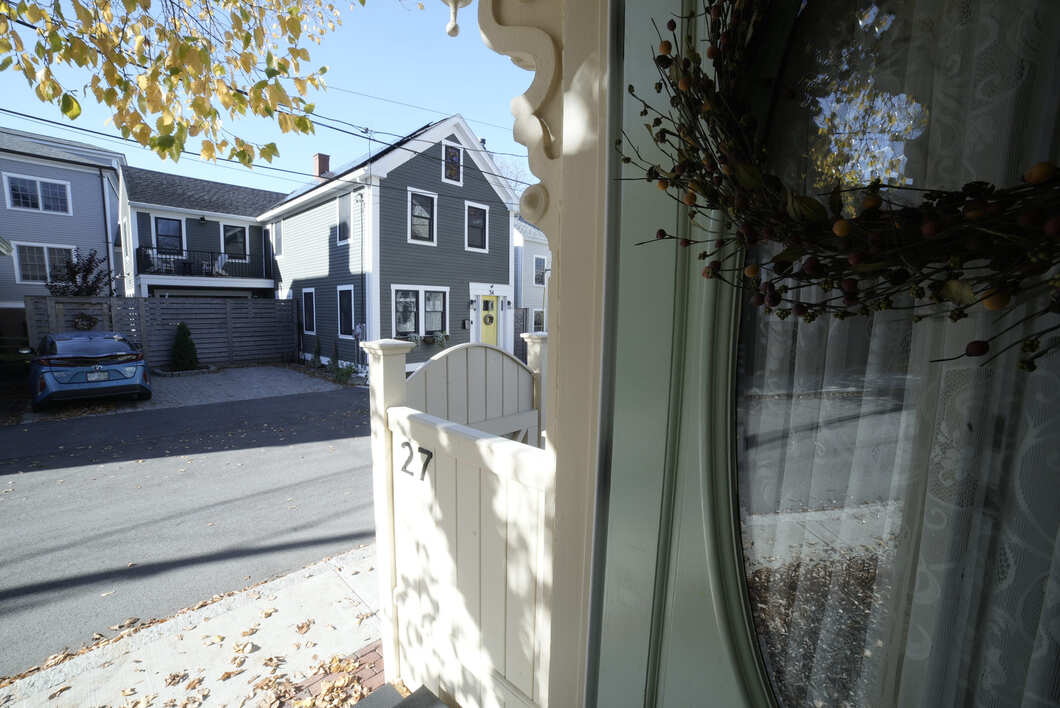 Finding the perfect piece of land for your new home is one of the most important decisions you'll make in the home-building process. Are you having a little trouble buying land in New Hampshire? In addition to designing and building your new home, we can offer a few suggestions that will make your decision easier. Give us a call if you're ready to build your new home.