It's no secret that the most desirable Seacoast New Hampshire neighborhoods are in stellar school districts. In fact, property values tend to be higher in districts with safe, high-performing schools. School quality also affects home prices, with those in the better districts fetching higher prices. If you're planning on building or buying a home in Rockingham County soon, you'll want to check out a few of these top school districts.
City of Portsmouth - School Administrative Unit (SAU) 52
The City of Portsmouth school district is among the best in the state and is the top district in Rockingham County, according to Niche.com, which awards it an A+ rating. The district offers seven schools, all located in Portsmouth. They include:
Portsmouth High School
Robert J. Lister Academy
Career Technical Education Center
Portsmouth Middle School
Dondero Elementary
Little Harbor Elementary
New Franklin Elementary
Portsmouth High School serves students from these areas:
Portsmouth
Rye
Greenland
New Castle
Newington
The high school is ranked 24th in the state by U.S. News & World Report and has a 95% graduation rate. The school is committed to providing students with 21st-century skills that will prepare them for careers and college.
Windham School District – SAU 95
Students in the Windham area attend four schools in the Windham School District. Windham, one of the area's smaller districts, is rated the second-best in the county and receives an A rating from Niche.com. Small class sizes and a focus on STEM education (science, technology, engineering, and mathematics) from kindergarten through high school graduation distinguish this district.
District schools (all located in Windham) include:
Golden Brook Elementary
Windham Center School
Windham Middle School
Windham High School
Windham High School is ranked fourth-best in the state by U.S. News & World Report and has a 94% graduation rate.
Windham is also home to Windham Academy Public Charter School, which serves students in grades K - 6 across New Hampshire. In addition to offering STEM classes, the school's curriculum includes an emphasis on reading and the arts.
Londonderry School District - SAU 12
Londonderry School District, serving children throughout the Londonderry area, is ranked third in the county by Niche.com and receives an A rating.
District schools, all in Londonderry, include:
Londonderry High School

Londonderry Middle School

North School

Matthew Thornton School

South School

Moose Hill School
The Londonderry district uses differential instruction to ensure that students of all abilities receive an appropriate education. A strong academic approach, coupled with a focus on social and emotional needs, gives students the foundation they need to succeed in life.
Londonderry High School is ranked 20th in the state by U.S. News & World Report and has a 95% graduation rate.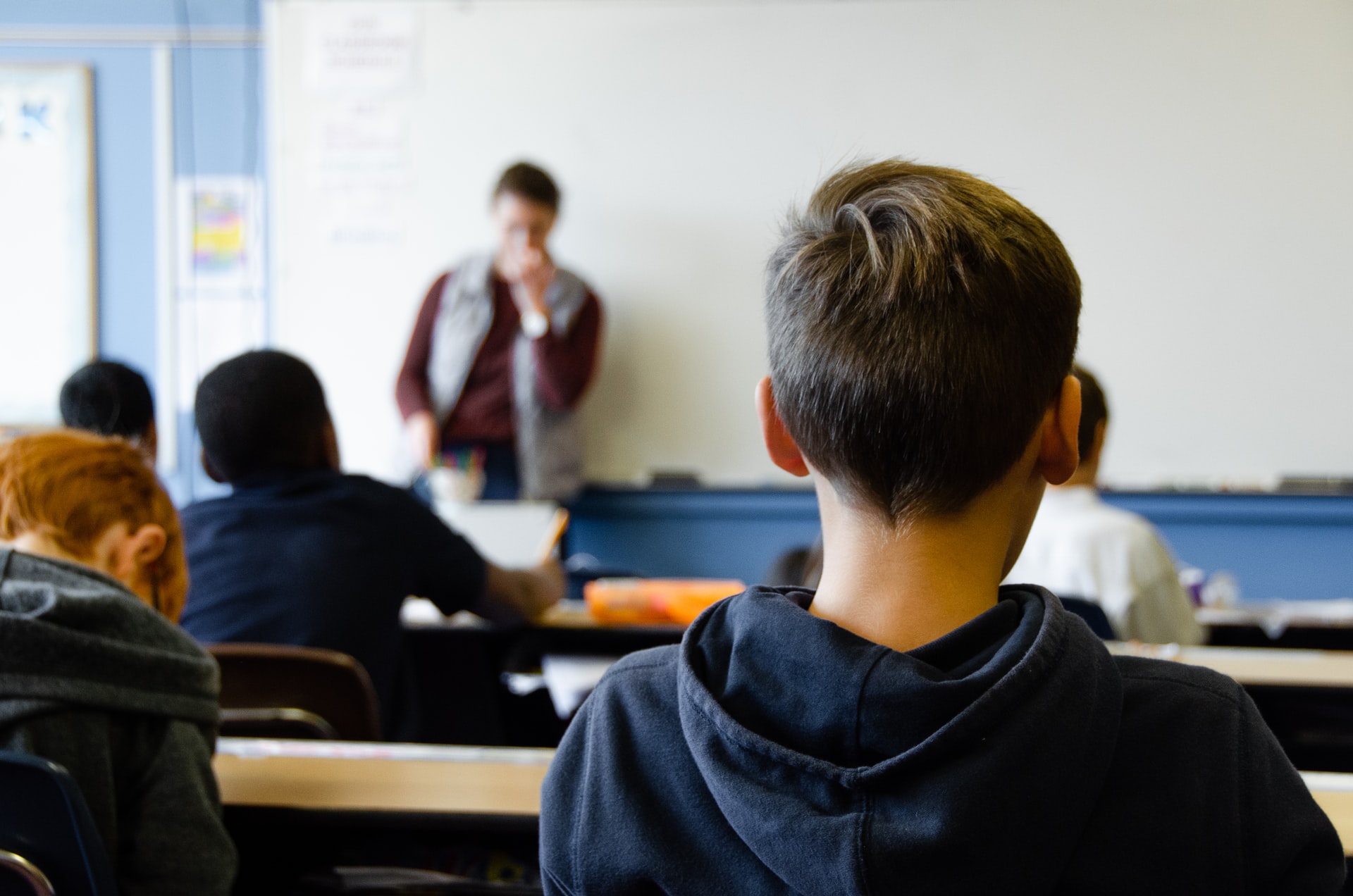 Exeter Region Cooperative School District – SAU 16
The Exeter Region Cooperative School District is rated the fourth-best district in Rockingham County and the second-best in the state for athletes, according to Niche.com. The site awards the district an A- overall rating. The Exeter district serves students in:
Exeter
Brentwood
Kensington
East Kingston
Newfields
Stratham
Schools in SAU 16 include:
Exeter High School, Exeter
Seacoast School of Technology, Exeter
Cooperative Middle School, Stratham
East Kingston Elementary, East Kingston
Exeter Adult Education, Exeter
Exeter Developmental Preschool, Exeter
Kensington Elementary, Kensington
Stratham Memorial School, Stratham
Swasey Central School, Brentwood
Lincoln Street School, Exeter
Main Street School, Exeter
Newfields Elementary, Newfields
Exeter High School is ranked the 13th best in New Hampshire by U.S. News and World Report and also has a 95 percent graduation rate. Students can earn college credits by taking advantage of dual enrollment opportunities with Great Bay Community College and Great Bay Community College.
The Seacoast School of Technology, the regional career, and technical center, offers classes in animal and plant science, automotive technologies, biomedical science and technology, building construction and technologies, computer science, culinary arts, welding, pre-engineering, health science, and other disciplines.
Exeter is also home to Phillips Exeter Academy, one of the nation's most prestigious private schools.
SAU 50
SAU 50, one of the smaller districts in the county, serves elementary and junior high school students in:
Greenland

Newington

New Castle

Rye
Schools include:
Greenland Central School, Greenland

Newington Public School, Newington

Maude H. Trefethen School, New Castle

Rye Elementary School

Rye Junior High School
Niche.com gives Maude H. Trefethen School an A+ rating and awards A ratings to the Newington, Greenland, Rye Elementary and Rye Junior High schools. Many of these schools offer low student-teacher ratios, which helps ensure that every student's educational needs are met.
Students in grades 9 through 12 in these towns attend Portsmouth High School.
Are planning a move to Rockingham County soon? We can help you build the perfect new home or make a few changes to an older home in Seacoast New Hampshire. If you're ready to start the building or renovation process, give us a call.