You've decided to build a new home. Whether you're moving up from a starter home or building your first one, you have a lot of decisions to make. One of the most important is whether you want to build a custom home or a production home. Today, many homeowners are realizing the benefits of working with a custom home builder.
A Truly Customized Home Design
If you purchase a production home, you're going to be offered some choices around floor plans, cabinetry, flooring, paint finishes, etc. But when you work with a custom home builder, this level of personalization goes much further. Together, you will design and build a home that fits your style, meets your needs, and stays within your budget.
With the use of 3-D design, builders like Oxland make the entire custom home building process easier and more efficient.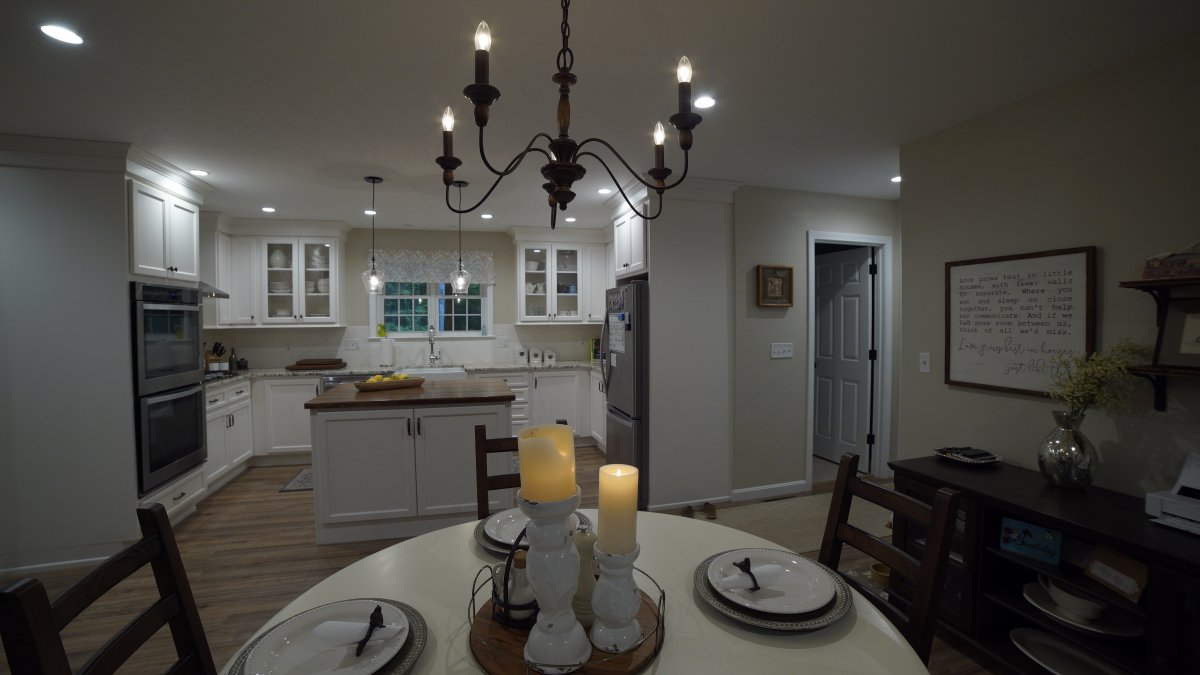 Details. Details.
When it comes to a custom home, the details make all the difference. Custom home builders like Oxland typically have an onsite woodworking shop. There, they can construct any kind of built-in storage and furniture or custom interior and exterior molding and trim you'd like. These custom woodworking services provide unlimited choices, increase the long-term value of your home, and save you both time and money since the work is performed onsite.
Energy Efficiencies
From insulation to windows and flooring, to appliances, there are a number of green products that can bring energy efficiencies into your home and long-term savings in your wallet. For example, Oxland Builders uses Huberwood's roof and wall sheathing, a one-of-a-kind structural system with a built-in energy-efficient barrier on every home it builds. It not only keeps out moisture, but it decreases unwanted air leakage for maximum energy efficiency.
Talk with your contractor to ensure you are incorporating as many energy efficiencies as your budget can allow.
Tailored to Your Budget
One of the lesser-known benefits of building a custom home is that it allows you to make choices based on your budget. At Oxland Builders, we work with homeowners to understand their needs and budget and present a range of options from there. Our process helps narrow down each aspect of your design while ensuring that your dream home is within your price range.
Custom Homes in Seacoast, NH, and Western Maine
Thinking about building a custom home? Contact the pros at Oxland Builders. Our licensed and insured team of professional drafters and carpenters offers a unique custom home building experience. We complete the entire design-build process in-house, making your new home construction both affordable and efficient. We use cloud-based construction management software, ensuring efficiency and accountability every step of the way.